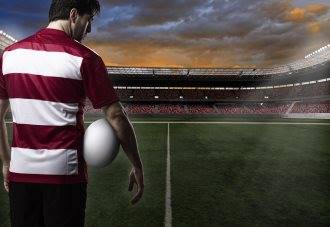 About Bellarome Sports
With the increasing demands of modern life and online touts selling fake tickets, arranging a sports vacation in Italy can be a real headache!
Fortunately, Bellarome Sports are here to take the stress out of arranging a sports tour or vacation in Italy. We have a range of set package deals to sporting events in Italy, including the 6 Nations Rugby, the Monza Grand Prix and the MotoGP in San Marino. Our set packages include everything you need for a great trip: flights, airport transfers, accommodation and those all important tickets. Plus, we work directly with our suppliers, including the Italian Rugby Federation, to give you the best price and the quality service that you would expect from a premier travel company. 
As well as our set deals, we also offer customised sports vacations and tours to Italy, allowing you to combine a holiday to Italy's beautiful and iconic cities with an exhilarating sporting event. There is no limit to the combinations and customisation available for sports tours of Italy - we can combine the 6 Nations in Rome with relaxation in Sorrento, or the Monza Grand Prix with a city break in Milan. With a wonderful train network and good airport links, getting around Italy has never been easier. Contact us today and let us put together your dream Italy vacation, tailor-made just for you: call a member of our friendly team on 01223 637331 or click here to send us an enquiry.
For a full list of our sports holidays in Italy, please click here; however, please keep in mind that we can tailor all our vacations to the requirements of our customers, so if you don't see a sports trip or event that you want, we can surely still arrange the perfect sports package for you at a competitive price. Just let us know what you would like from your vacation to Italy and we'll do the rest!