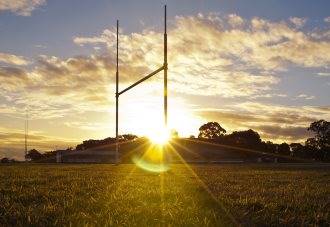 About us
Bellarome Sports is a subsidiary of Bellarome Ltd, a premier online provider of tours and vacations in Italy. Bellarome Sports specialise in sports vacations in Italy, including the 6 Nations Rugby, Monza Formula 1 Grand Prix and the MotoGP in San Marino. We have over 20 years of experience in travel and tourism in Italy and beyond, and using our extensive knowledge, we can surely take care of all your travel and activity needs during your sports trip to Italy. Plus, we work directly with all our suppliers to ensure you have the best experience and to guarantee you a competitive sports package price. 
Why Italy?
Italy is a great location for sports events, with a range of sporting events taking place throughout the year, including the 6 Nations Rugby, the Formula 1 Grand Prix, the MotoGP, Serie A Football and the Rome ATP Tennis Masters. Our competitively priced set package deals allow you to make the most of your budget and they include everything you need for a great trip, including flights, airport transfers, accommodation and those all important tickets. Plus, you can book now and pay later, and we offer discounts for group bookings!
Why choose us?
As an experienced and fully accredited sports travel company, we don't just offer set sports package deals to Italy - we also offer customised vacations, allowing you to create a dream vacation to Italy around a sporting event. Our in-depth knowledge about sporting events in Italy comes from our team of experienced travel professionals that were born and raised in Italy, and we have first-hand experience of the services we offer in order to make sure you get the quality and service you require. Get in touch with us today for your package to any sporting event in Italy - please call one of our dedicated team on 01223 637331 or click here to send us an enquiry.
You may be interested in...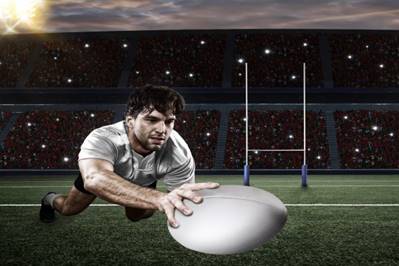 6 Nations Rugby Deals 2022
Click here to see our 6 Nations 2022 package options. Now available to book.
from £719pp
Discover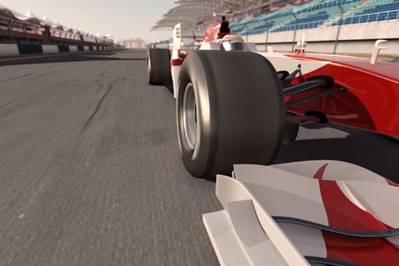 Italian F1 Grand Prix Packages
Our flexible Grand Prix packages include direct flights, airport transfers, accommodation in Milan and weekend tickets.
from £599pp
Discover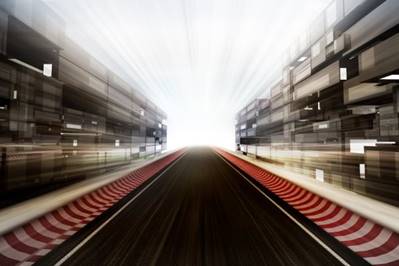 San Marino MotoGP Deals
Our flexible MotoGP packages include direct flights, airport transfers, accommodation in Rimini and weekend tickets.
from £849pp
Discover